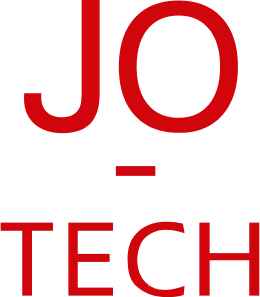 INNOVATIVE HIGH-TECH SYSTEMS
FOR THE INDUSTRIAL SECTOR
Groundbreaking innovations in the FOOD and electronics industry
A different approach: not selling but proposing valuable innovations.
Years of experience in the industry, expertise and passion for technology guide us in our constant search for innovative solutions to ensure only the best for our customers. Because state-of-the-art production is an added value with numerous advantages for a company or industry that wants to stand out and always be competitive.
We research excellent technologies and products in order to always offer the best solutions to increase competitiveness and efficiency.
our goal is always to find and work with leading companies with high innovation content and cutting-edge technology.
It is of paramount importance for us to promote their products and show our customers how much is behind these companies: investments, ideas, patents and professionalism.
High-tech systems for the electronics industry
High-tech systems for the food industry
Would you like to receive more information?
Our customers are our asset, our partners your future.
Choosing Jo-Tech means working with companies of excellence, selected by our team because they represent innovation, technology and reliability, guaranteeing valuable changes that improve the quality and efficiency of your production processes.
The constant relationship that is created with our clients and partners allows us to make the most of all parties' activities and achieve efficiency, concreteness and excellent results that have characterised our professional activity for more than 35 years.
It is crucial for us to promote our customers' requirements in the best possible way and to offer them solutions that can really bring them important competitive advantages.